Just spent an amazing 40 hours doing the Dubai 24 with a local team SVDP racing which is entirely made up of amateur spanner men and club drivers, and we were the only amateur team on the grid and beat 4 professional teams to take the class win in with the BMW 120d, and we even got a mention on pistonheads.
http://www.pistonheads.com/news/defa...?storyId=26944
Practice was limited to a few laps to find the turbo went so replaced that, then a few laps till the engine failed. Which resulted in a 1:45 drive in drive out engine swap which was enough to get the drivers the minimum 2 timed laps each. We on the last row (77th) and after remapping the engine for reliability with cardboard and gaffer tape, dealing with the upís and down of endurance racing we finished 37th and chased down, passed, got passed, passed again a car which was 10 secs a lap quicker to get the lead.
So here are a few pics
Engine swap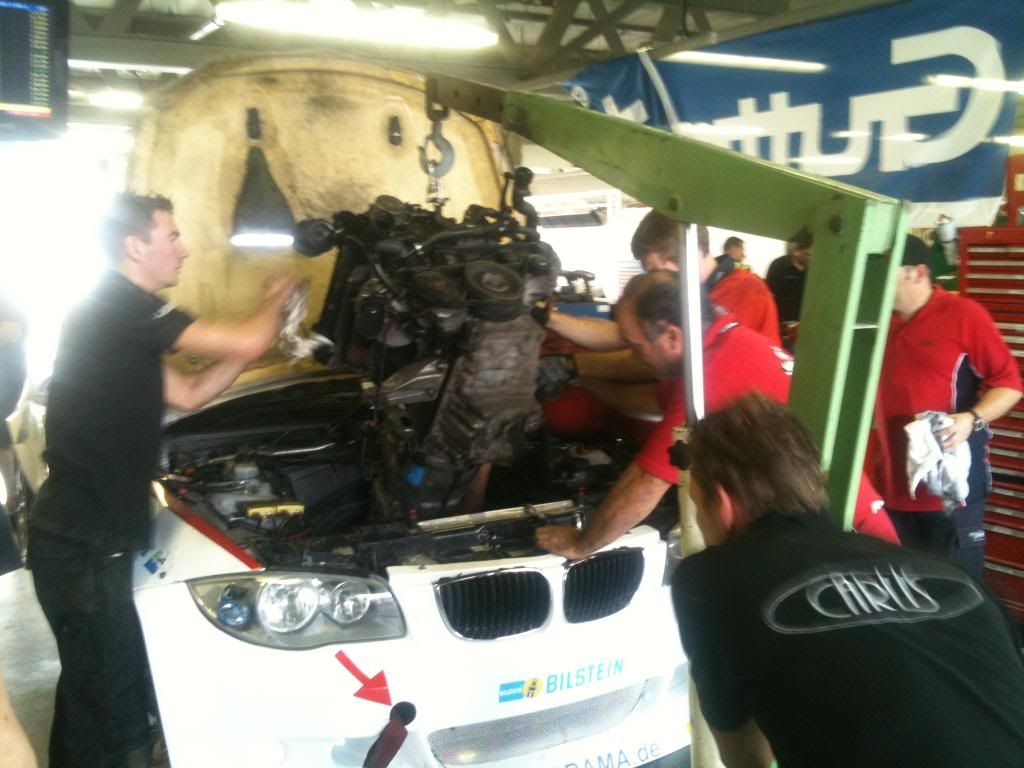 What the pit looks like at midnight before the race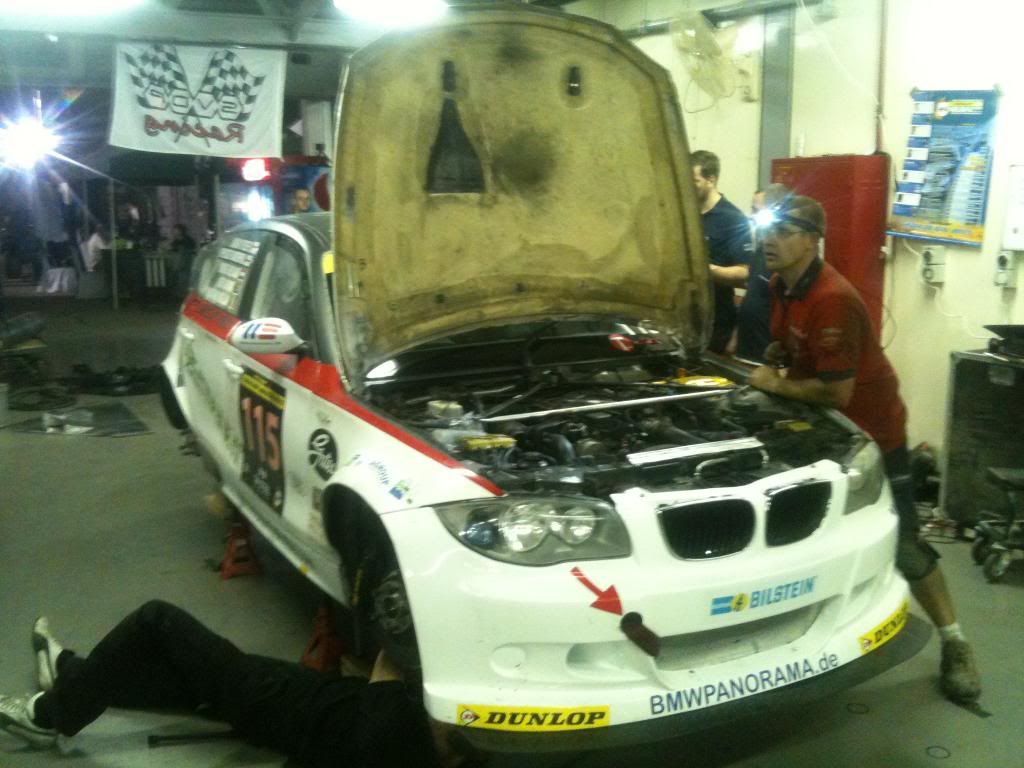 Car prep done 2:00 the morning before the race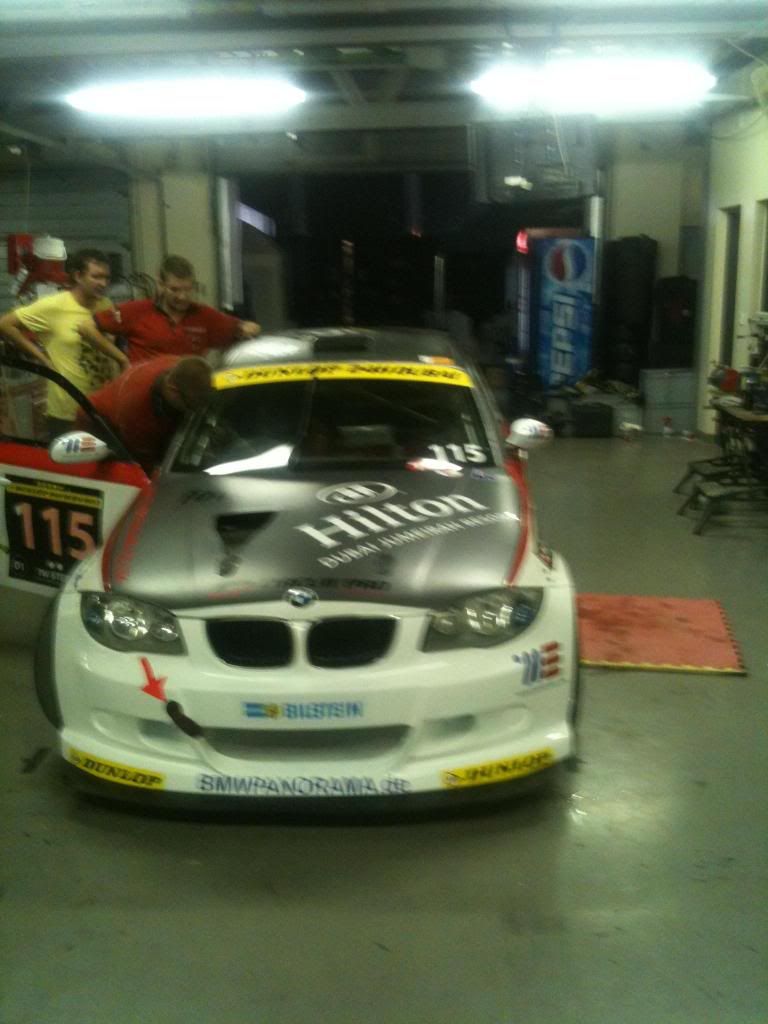 Pitstop during the day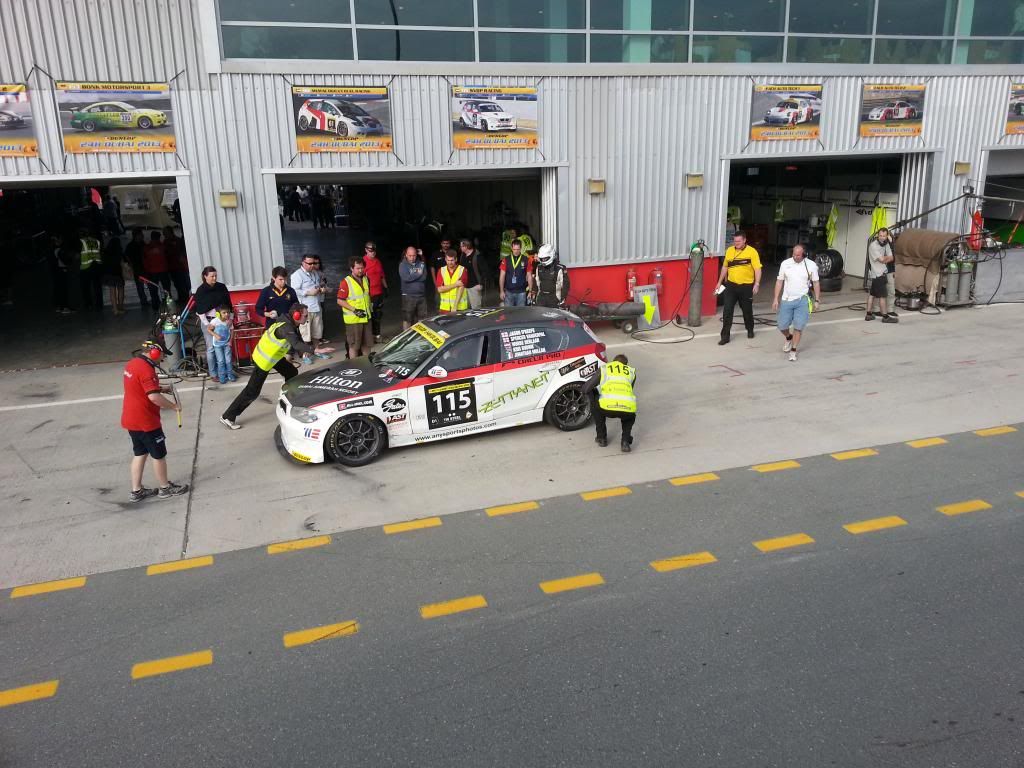 Night Stop
Wining
The team after the race
And a video of the first lap
http://s225.beta.photobucket.com/use...19ca0.mp4.html
A few more High res pics
http://www.slrpm.com/galleries/SVDP%...Hrs/index.html
And more pictures from the event
http://www.crankandpiston.com/articles/on-the-track/